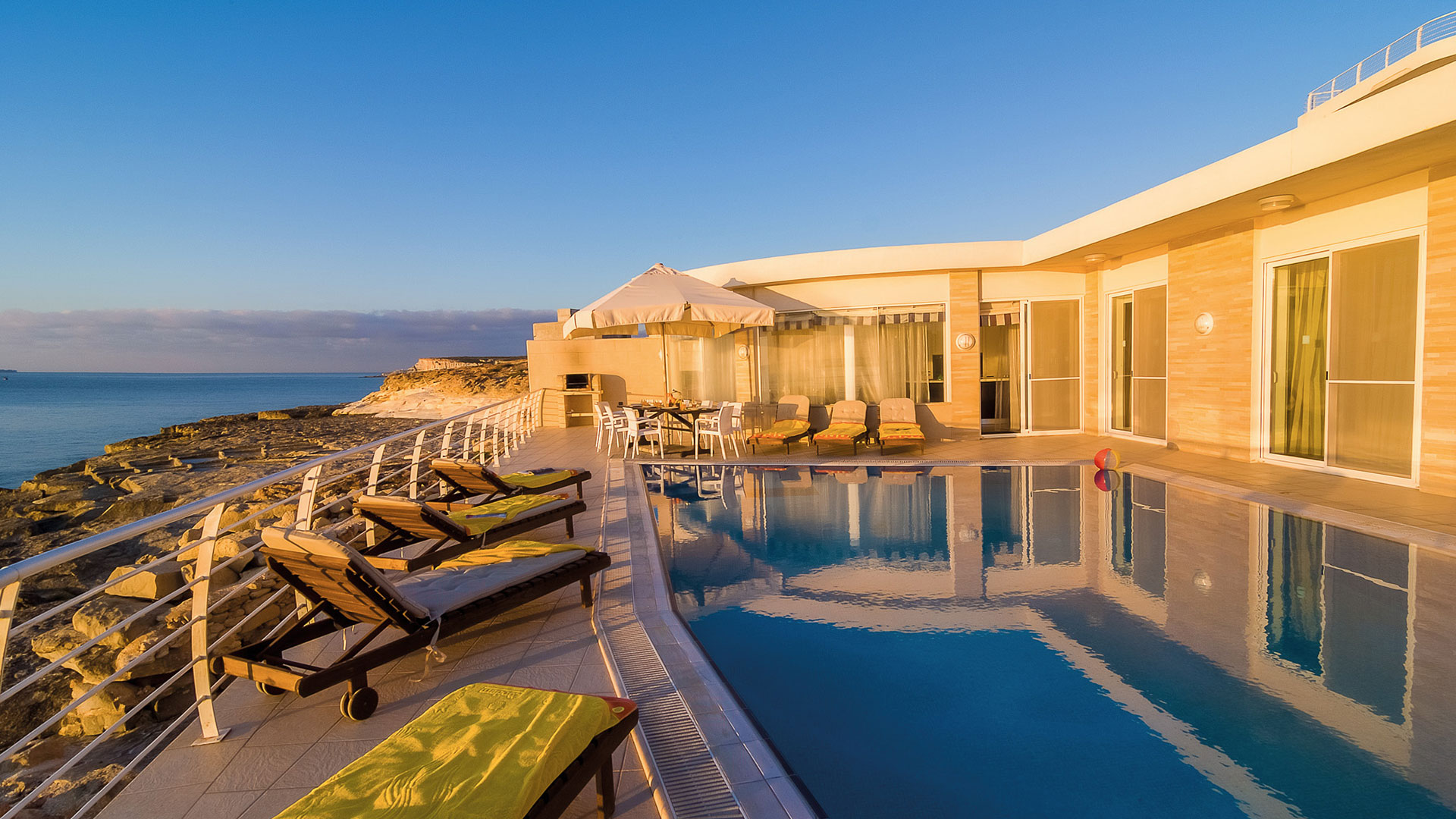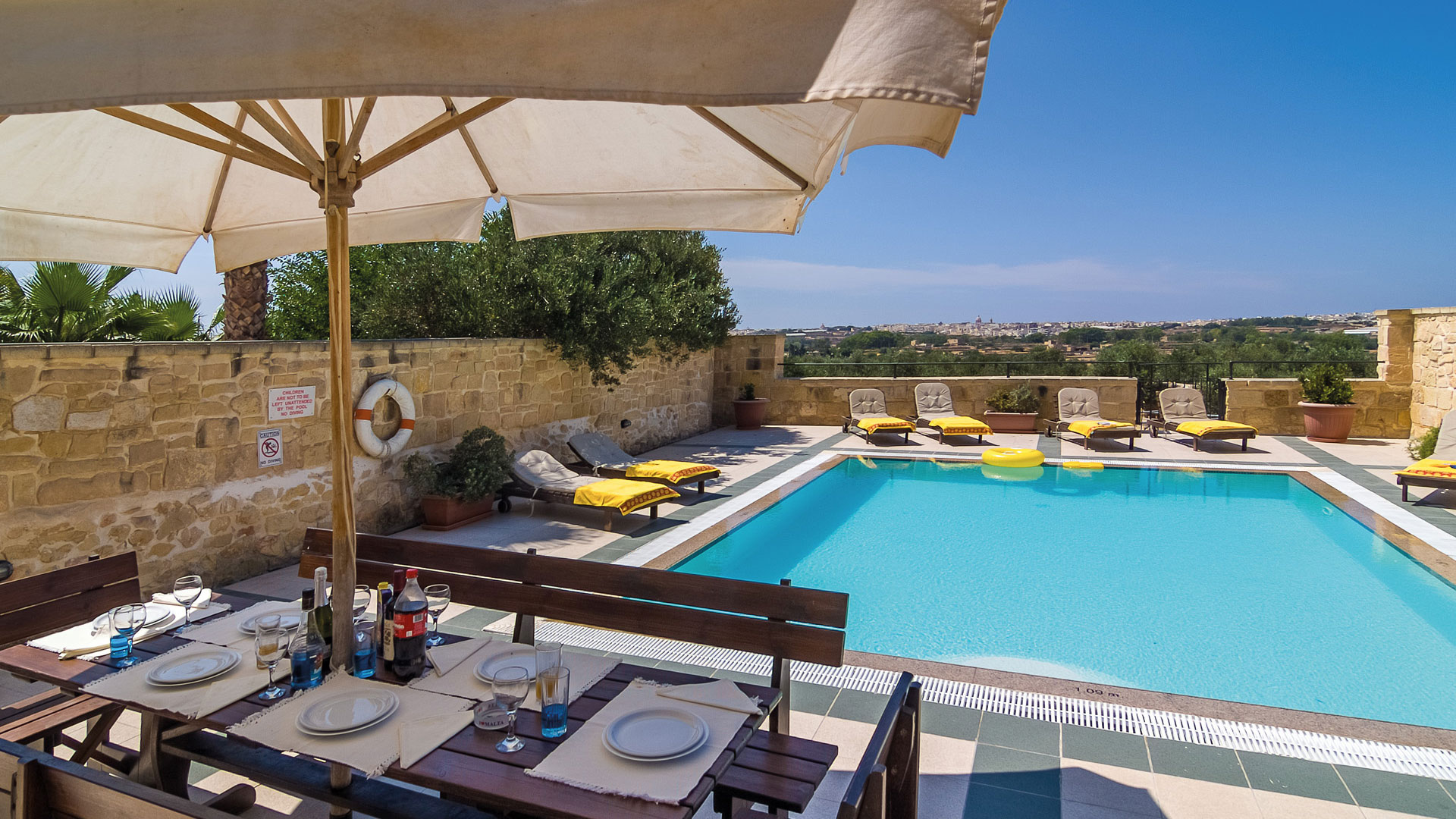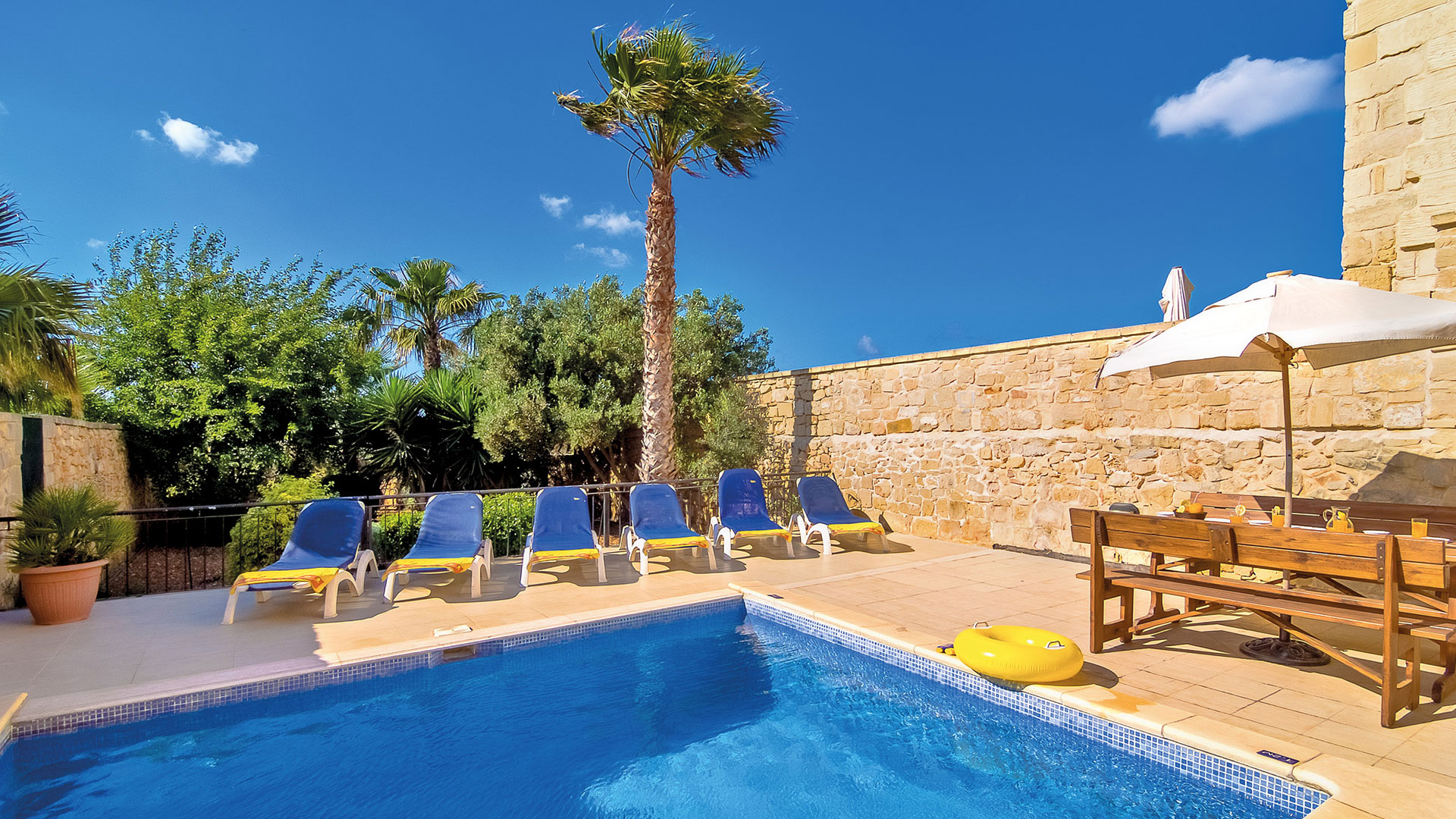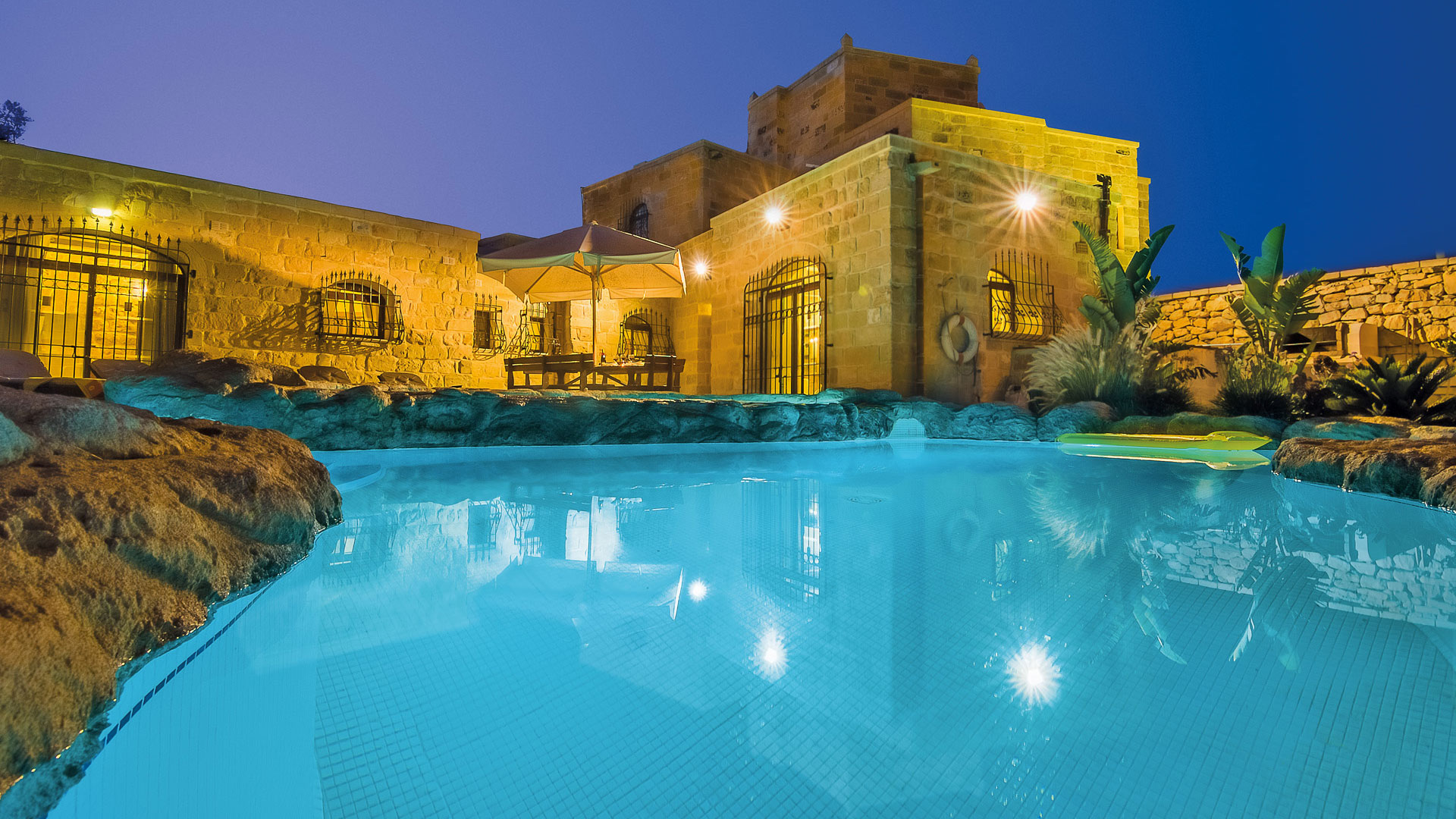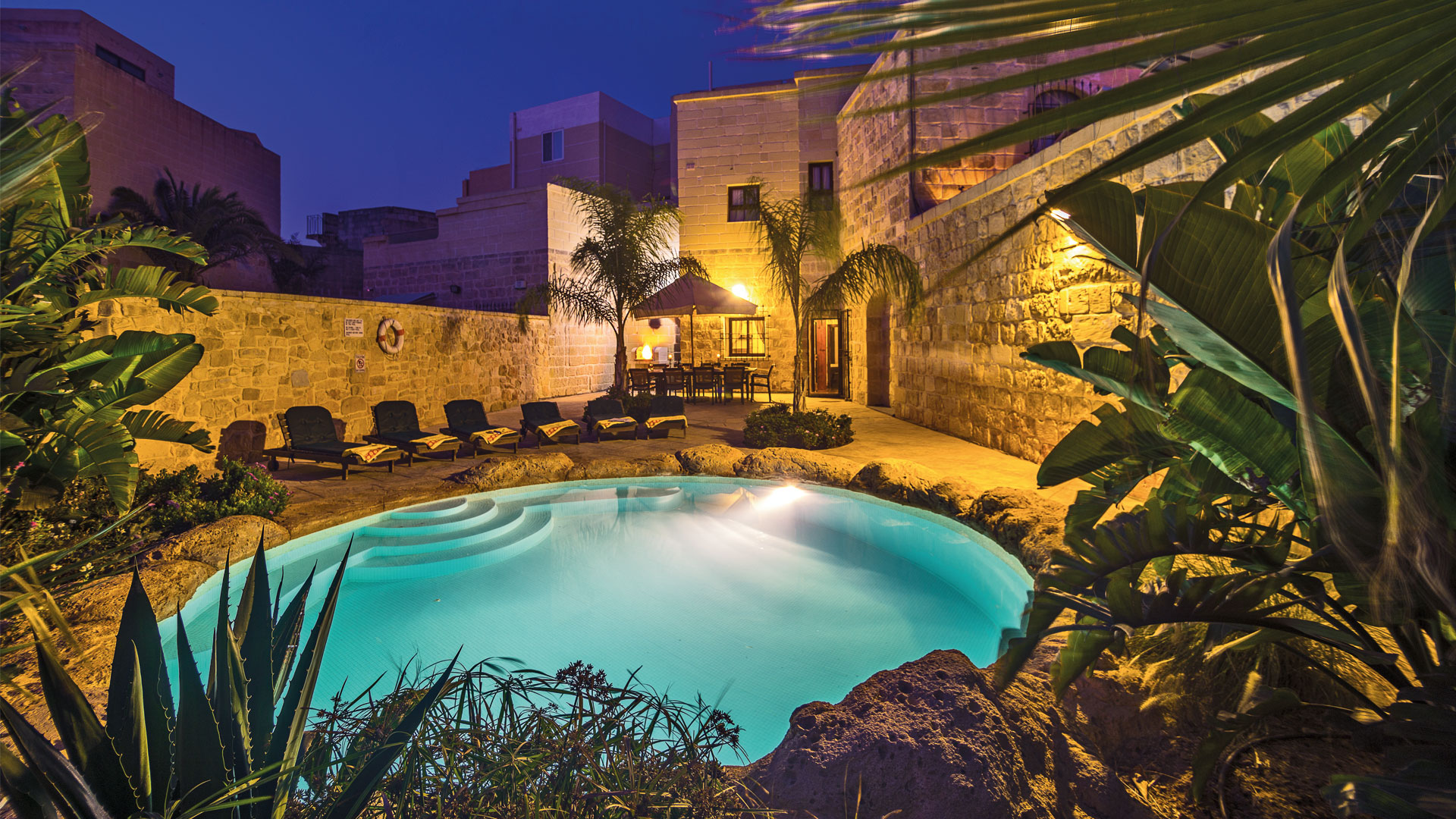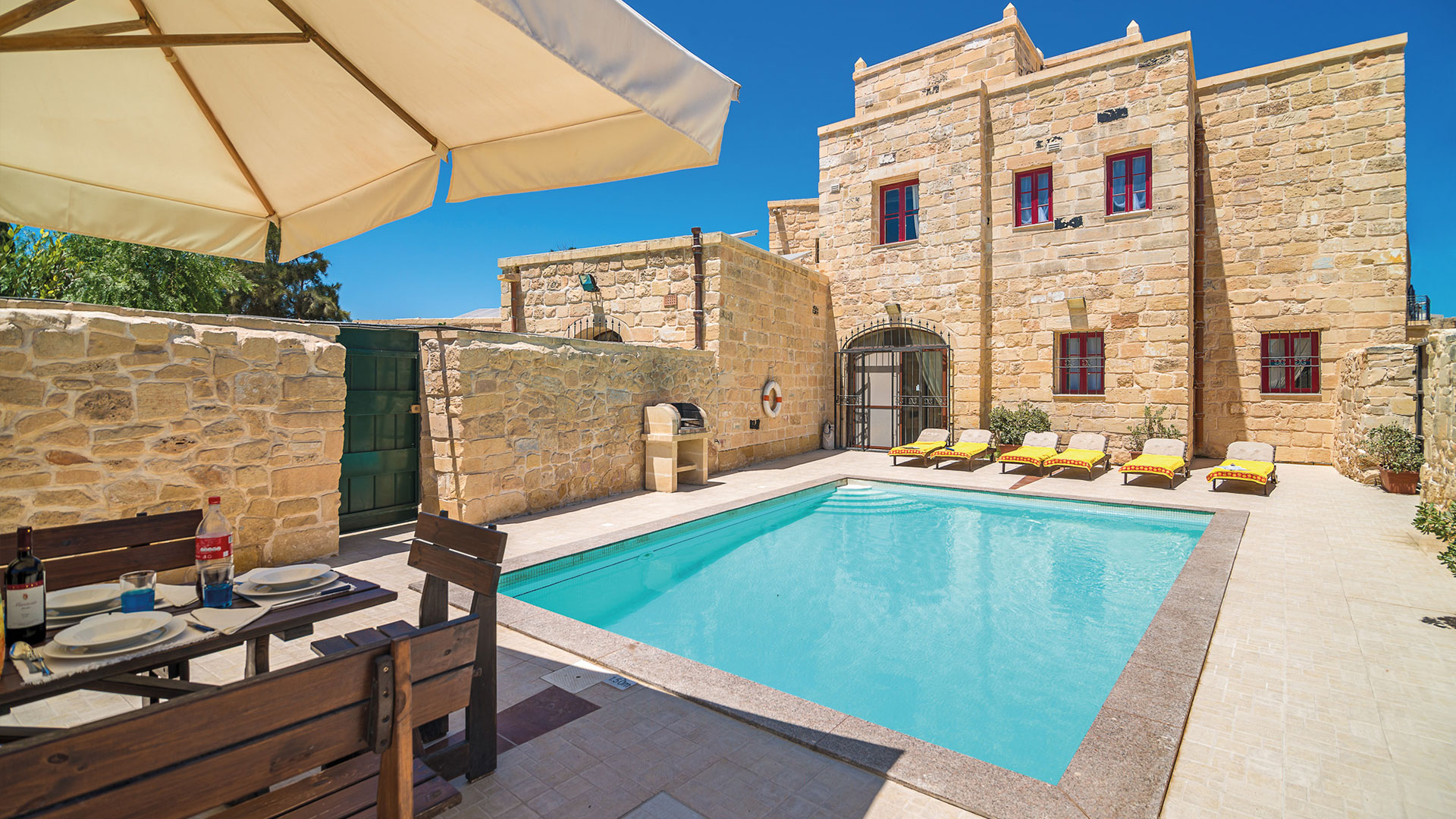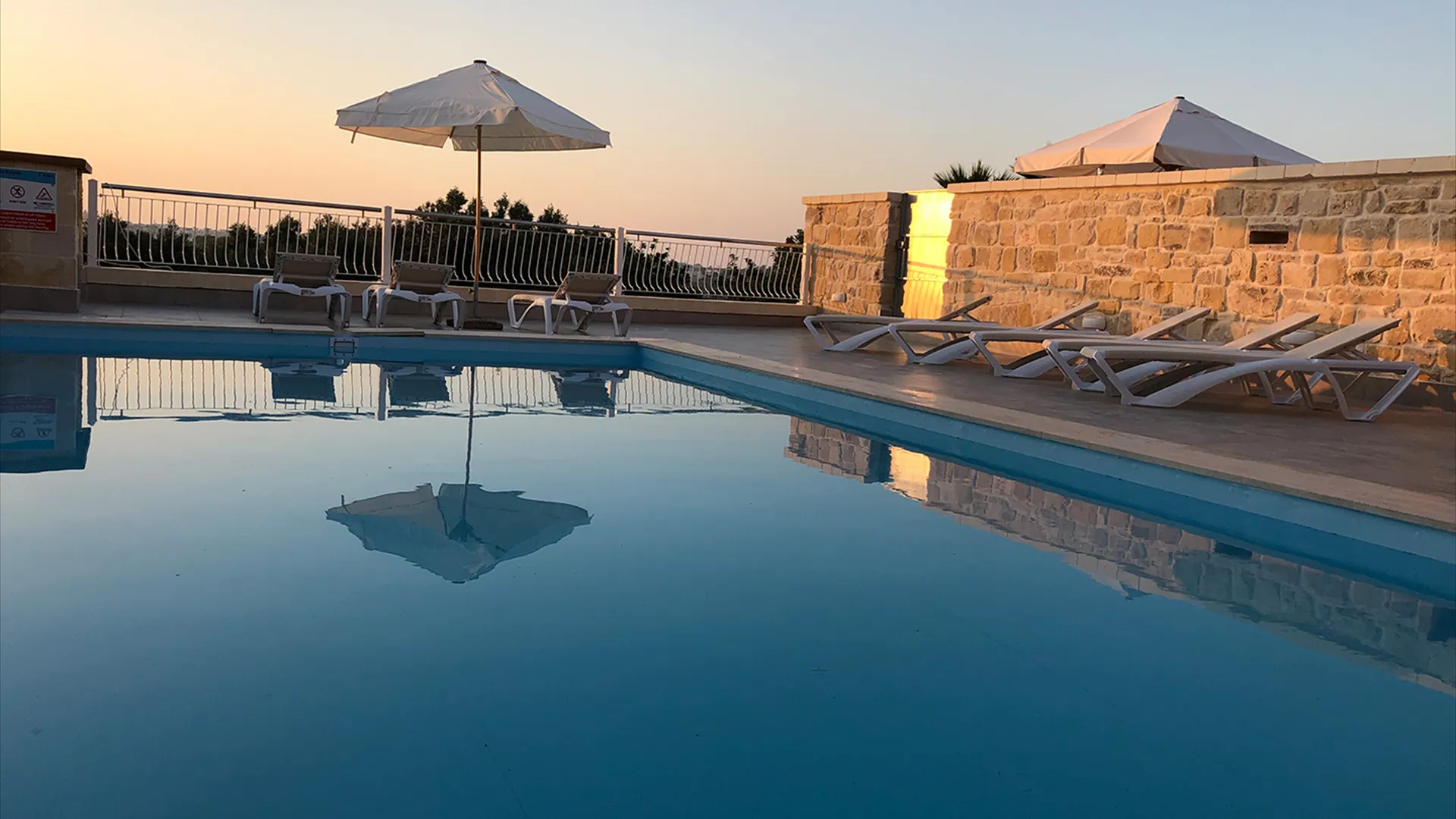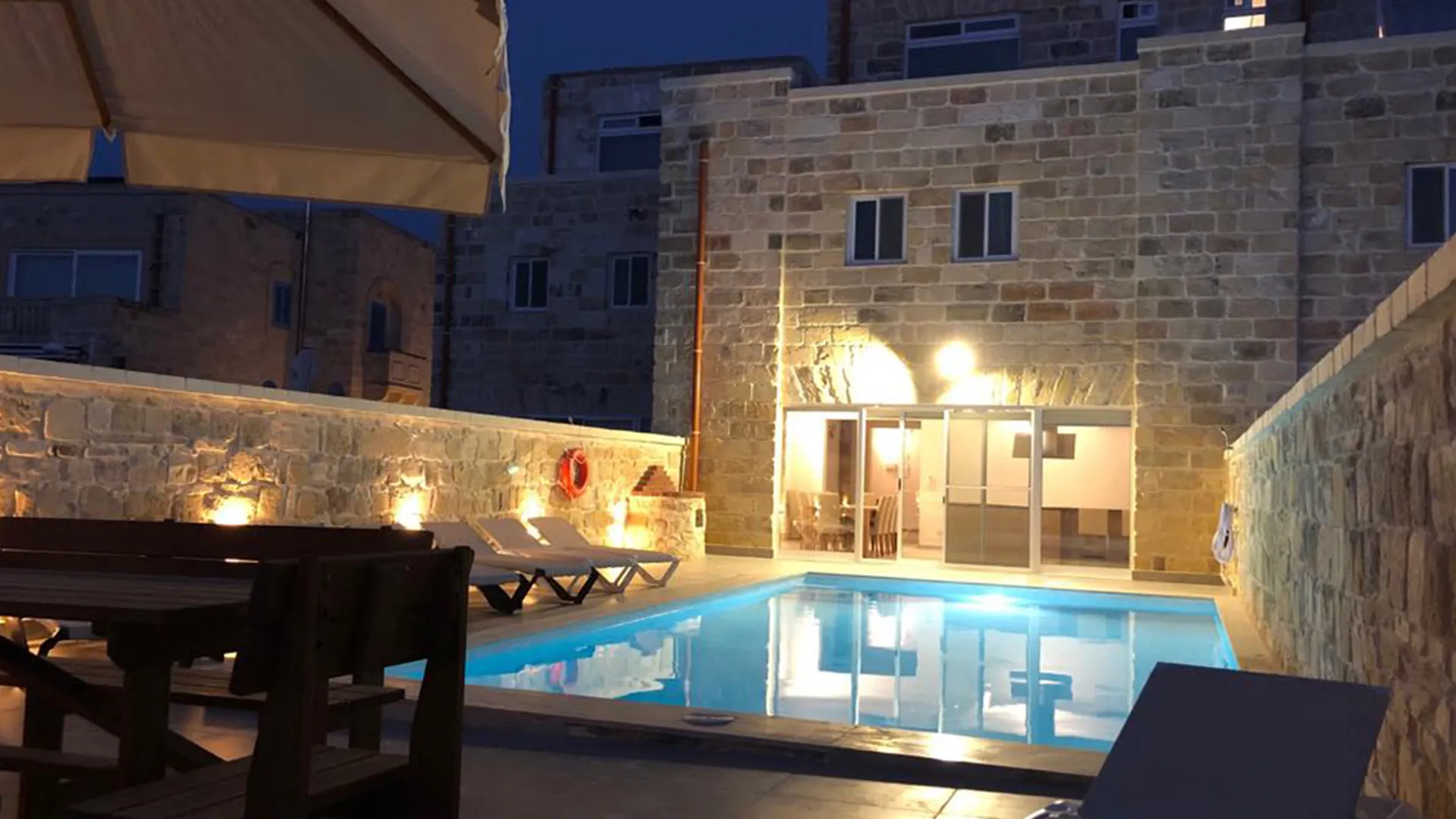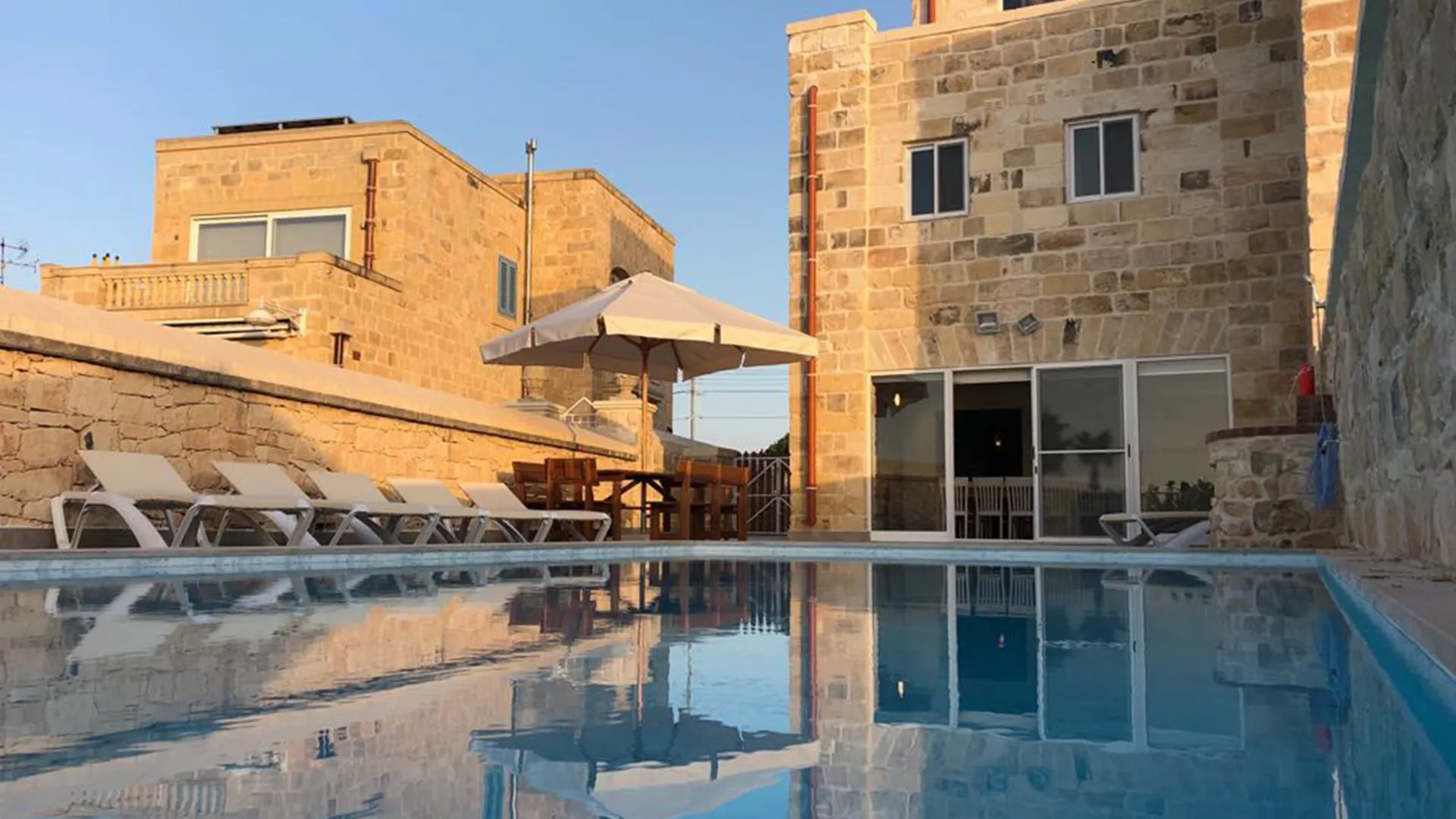 HOLIDAY VILLAS MALTA
Discover the epitome of Maltese elegance and hospitality with our exceptional selection of Holiday Villas in Malta.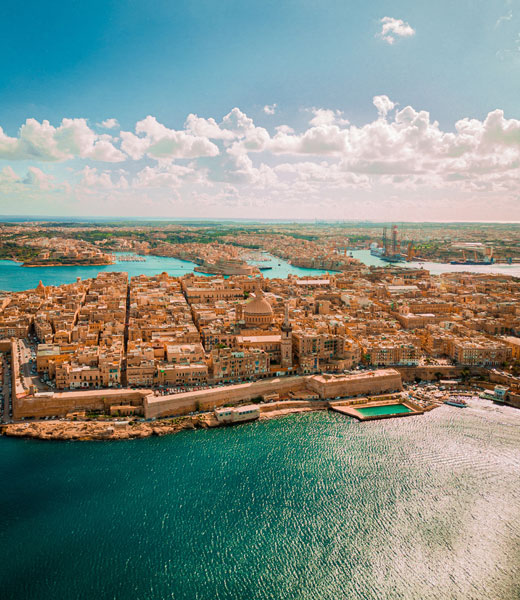 ABOUT HOLIDAY VILLAS MALTA
At Holiday Villas Malta, we've got your back, ensuring your stay is a seamless blend of Maltese hospitality and high standards with a personal touch.
Welcome to Holiday Villas Malta, where we combine the warmth of Maltese hospitality with impeccable standards to create an unforgettable stay just for you. Our family-run enterprise takes pride in offering unique holiday accommodations, personally designed and built by our architect owner, Chris Cachia, who has incorporated authentic local style and materials. With spacious rooms, abundant natural light, and excellent ventilation, our villas provide a true taste of the Maltese sunshine even when you're indoors. Led by Mrs. Josette Cachia, our dedicated team ensures your needs are met, from managing maintenance staff to addressing any queries promptly. Experience the charm and comfort of Malta with us.
Read more
Contact Us
78B, Fleur de Lys Road, Birkirkara, Malta
Address
+356 2148 5858 / +356 7704 0404
Phone